COVID-19 Mandatory Vaccination Policy: Quickest Way to Provide Proof of Vaccination Online
Step-by-step instructions on how to submit proof of vaccination in Sportlomo Registration system
To comply with BC Rugby's COVID-19 Mandatory Vaccination Policy, all BC Rugby Members aged 12+ intending to participate in sanctioned Rugby activity will need to submit proof of vaccination before the Policy comes into effect on October 27, 2021.
Any participant aged 19 or over will have to submit Government-issued photo ID along with their proof of vaccination. Documents vary depending on whether you have been vaccinated within British Columbia, in another province or another country.
All participants must give consent for BC Rugby to record their vaccination verification. Once documents have been uploaded to Sportlomo and approved, Members will receive confirmation and BC Rugby will delete the uploaded files.
Parents/Guardians who are giving consent and submitting vaccination verification on behalf of their children must do so for each child.
The below process is the easiest and quickest way to submit proof of vaccination ahead of October 27.
CONSENT AND SUBMIT VACCINATION RECORD THROUGH SPORTLOMO
*If parent/guardian is signing on child/children's behalf, repeat Step 1-5 below for each child.
STEP 1: Log into your Sportlomo User account
To submit required documents and sign the consent form, you will need to log into your Sportlomo User account.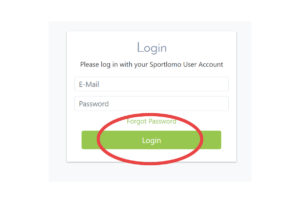 STEP 2: Click on 'Update Information'
Once you have logged in, click on the blue 'Update Information' box in the menu.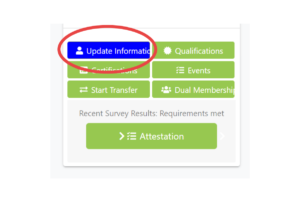 STEP 3: Upload Your Documents
Scroll down to the 'Vaccine Certification' section on  your profile and upload a screenshot or PDF of your Vaccine Card, as well as Government-issued ID if you are aged 19 or over.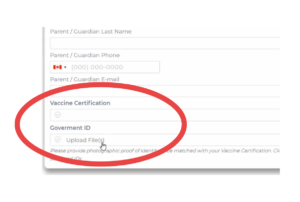 STEP 4: Sign Consent Form
Use your mouse (or finger if using a touchscreen device) to sign consent form to record vaccination verification.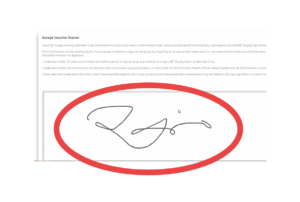 STEP 5: Click 'Update Information'
Click 'Update Information' to complete the online process.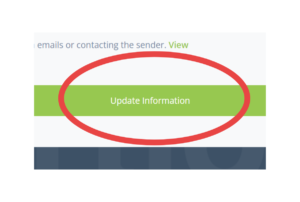 STEP 6: Approval
When your vaccination record and Government-issued photo ID are approved by BC Rugby, you will receive a confirmation email. Once approved, BC Rugby will delete the uploaded files.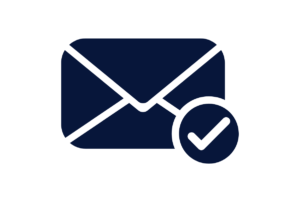 If a participant DOES NOT give BC Rugby consent to record and submit vaccination record, the participant will need to show their required proof of vaccination documentation at every sanctioned activity they attend as a Member of BC Rugby.